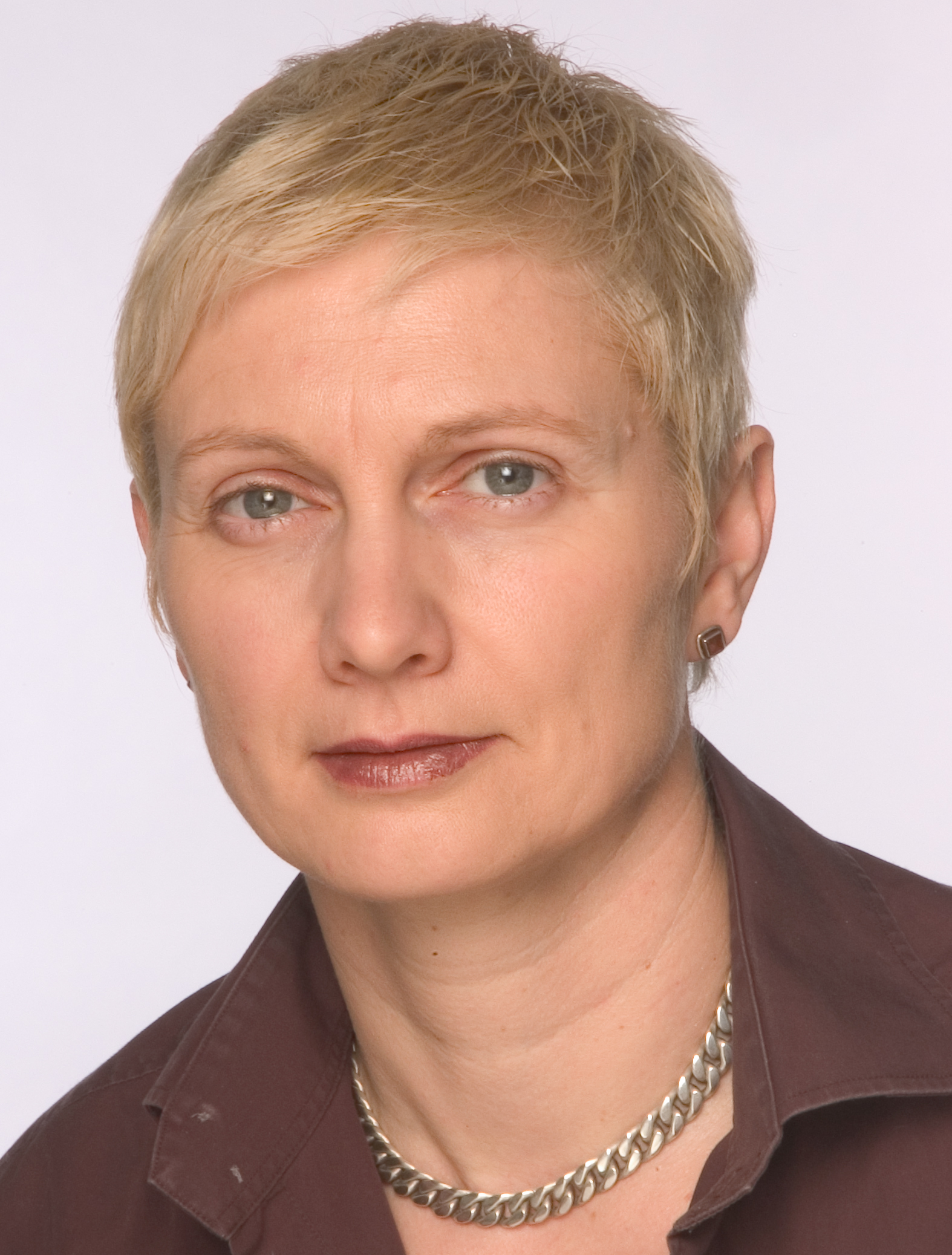 My career spans both editorial and design roles. When editing, I consider how the words fit the design; when designing, I'm aware of the written content. These crossover skills give me insight into the bigger picture and the end goal of engaging the target audience.
I have successfully delivered solutions in various settings:


Award-winning creative agency Dewe Rogerson (Citigate):
Working with journalists on internal communications for well-known brands. I progressed from Artworker to Production manager.

The Greater Manchester Fire and Rescue Service:
I created designs for banners, vehicle wraps, annual reports, flyers, full campaigns and wall artwork, working closely with the comms team to analyse impact of the designs and content.

The Health and Safety Executive:
As editor/designer I worked on multi-channel campaigns and one-off projects. I managed design conversion of HSE's full catalogue for online within a tight deadline to exacting specifications. I also provided photography for Express.

Park Group in Birkenhead:
Working on their Christmas savings products was a great insight into the FMCG market.

Cavendish Nuclear:
Cavendish Fluor consortium. I was part of a team designing a £multi-million bid to decommission 12 nuclear sites. I created templates to streamline the process, managed other designers and produced infographics, organograms, charts and layouts. Cavendish Fluor won the contract.
Specific skills include:
- Working within brand guidelines and house style.
- Collaborating with designers, copywriters, account managers, art directors, bid authors, clients and suppliers to ensure satisfactory outcomes.
- Scheduling, budgets, press-pass, sign-off and post-production evaluation, ensuring consistent quality in print and online.

Editorial skills:
- I consistently simplify language for better understanding by users. Author feedback has been: 'That's exactly what I meant to say.' I thrive on creating clear, logical and easy-to-follow language for a wide range of audiences.
- I have successfully:
  - worked on technical copy;
  - followed and helped shape brand guidelines/editorial house style;
  - written and edited code/text in html/Dreamweaver.
Additional information:
I am consistently offered repeat business from my clients, some have used me for the same project five years in a row. All have said that they would highly recommend my work.
My work has won awards and commendations (eg a stand for the Greater Manchester Fire and Rescue Service, the HSE Catalogue) and I have been recognised for bringing work in ahead of time and under budget (Principle Image – client Hallis Hudson).
I am a strong advocate of efficiency through good production techniques and have championed the use of templates in many of my roles, providing training where necessary, and ensuring that organisations take full benefit from the consistency and cost-savings they provide.
I have produced templates in InDesign, Word and Powerpoint for a range of uses: Legal Publications, online pdf production, statistics reports, risk assessments and for authors to provide text. At Cavendish Nuclear, I produced templates in Quark Xpress as the basis of their successful bid to decommission 12 nuclear energy sites.
I use Excel extensively to evaluate and sort data, to create Gantt charts and schedules and for organising copy.